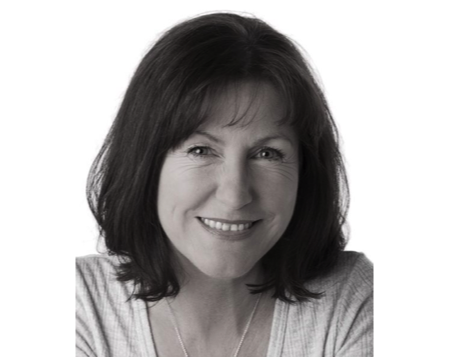 Lisa Murphy is a counsellor and hypnotherapist who specialises in helping men in high-pressure careers deal with anger and anxiety.
Originally from Liverpool, Lisa qualified as a Counsellor at Strathclyde University in 2012.  She is also qualified in many other holistic therapies, including Hypnotherapy, EFT, NLP, Reiki, and Yoga instruction.
Prior to becoming a therapist Lisa was a professional singer, performing in many places around the world.
Lisa now runs her private practice online. With a practical down to earth approach to therapy, Lisa utilises a unique blend of methods to help clients overcome their issues.
Email: cherrytherapies@gmail.com
Website: cherrytherapies.com